This article discusses the steps to change the paper size in your Lexmark printer trays.
If you would like to change the paper size or type of a tray, please use the following instructions:
1. Using the arrows next to your printer's display, select the "Settings" option from the main screen.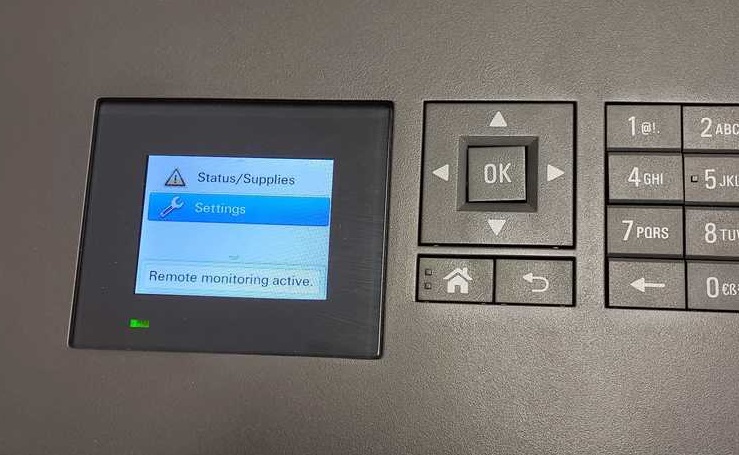 Note: Your printer must be in a "Ready" state before you can access the "Settings" menu.
2. Next, select the option titled "Paper Menu".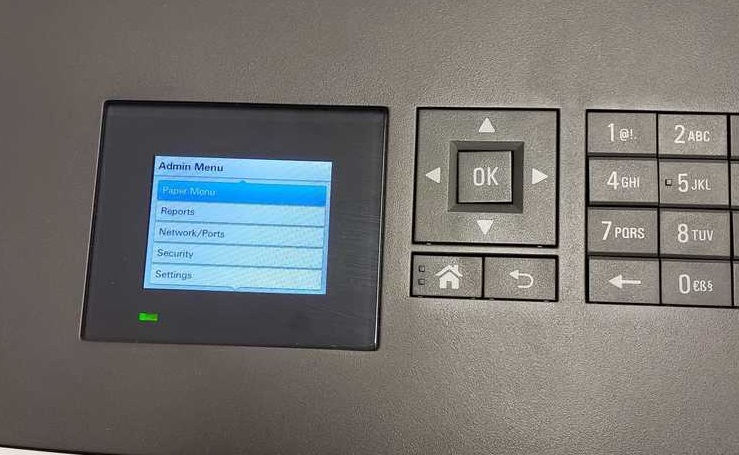 3. Once in the menu, select "Paper Size/Type".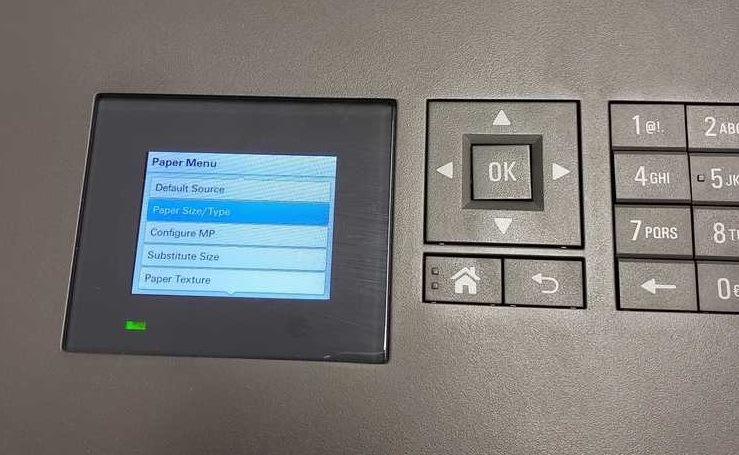 4. From this menu, you can scroll down and look at each tray individually. This menu will show both the paper type and the paper size that each tray is set to.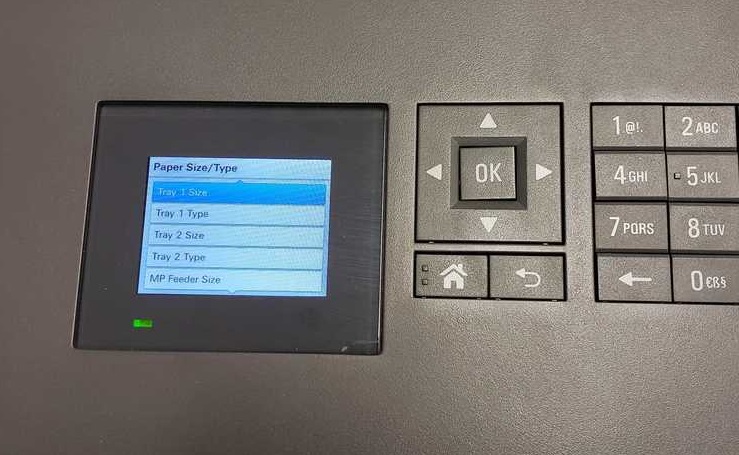 5. Select the paper size or type that you would like to change for a given tray. Then, select your new size or type from the drop down menu.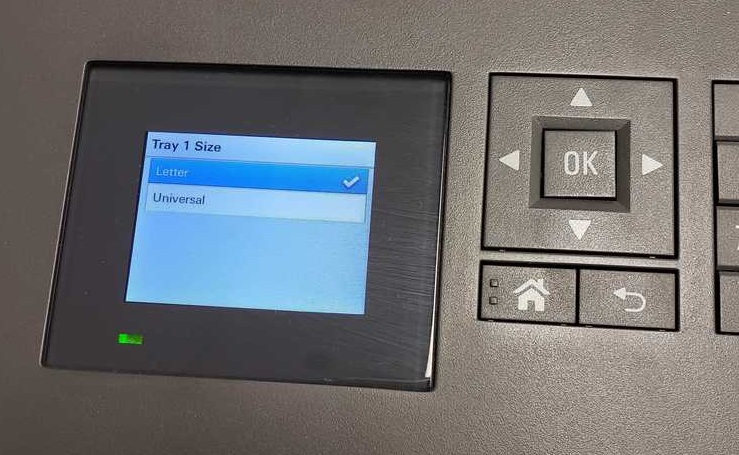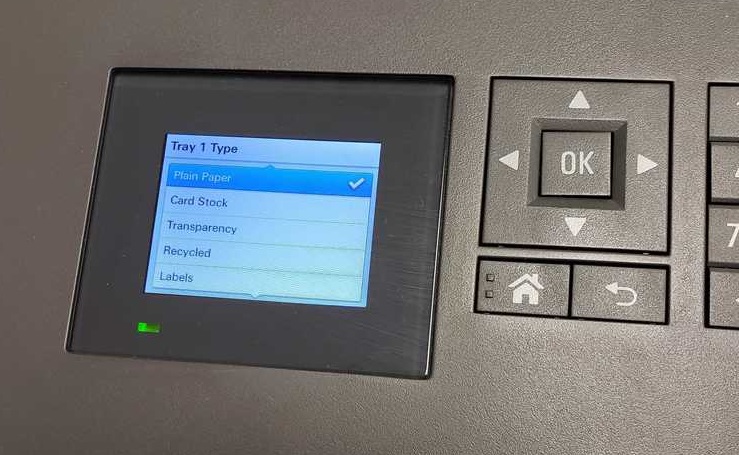 Still having issues? Please contact CDP at (248) 651 - 8602 to speak with a technical expert.