If your MiMo 1000 signature pad is showing a blank display, it may not be receiving power from your computer or the correct driver may not be installed. This article provides steps to troubleshoot this problem.
If you are unsure about the power status of your display, please use the following instructions:
1. Ensure that one end of the USB cable is fully plugged into your computer.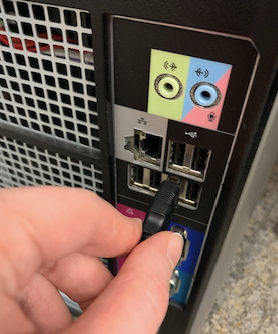 2. Connect the display to the other end of the USB cable.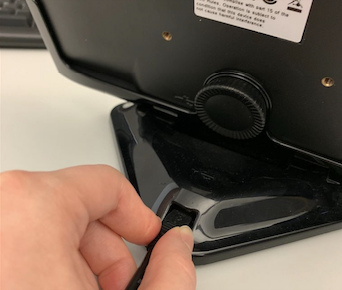 3. Once the screen is connected, press the power button to see if your screen turns on.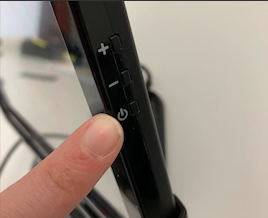 If the issue persists, your display driver may not be installed.
To see if your display driver is installed, please use the following instructions:
1. Enter the Device Manager by right-clicking on the "Start" menu and selecting "Device Manager".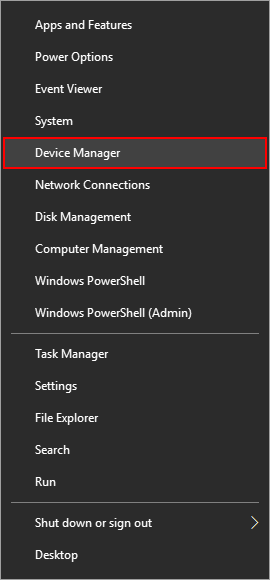 2. In the Device Manager, go to the "Monitors" drop-down. The number of "Generic PnP Monitor" devices under this section should be equal to the number of MiMo devices plugged in. If you do not see the correct number of MiMo devices, try installing the MiMo driver.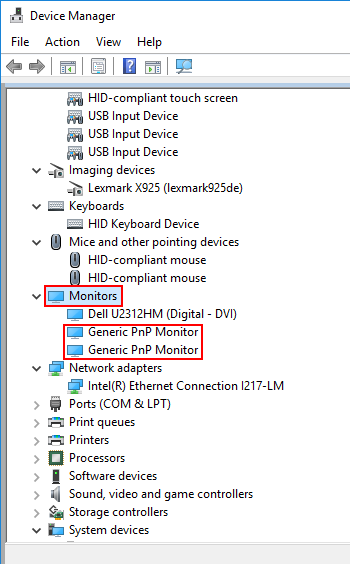 To install the MiMo Driver, please use the following instructions:
1. Navigate to https://www.mimomonitors.com/pages/drivers. This is where you can download all drivers for your MiMo products. Select the appropriate driver based on the model of your signature pad and the operating system of the workstation. Then, you should be redirected to https://www.displaylink.com to find the correct driver.
2. Once on the DisplayLink website, scroll down to the "Latest DisplayLink Software Releases" section. Here, you can download the most recent driver based on your version of Windows.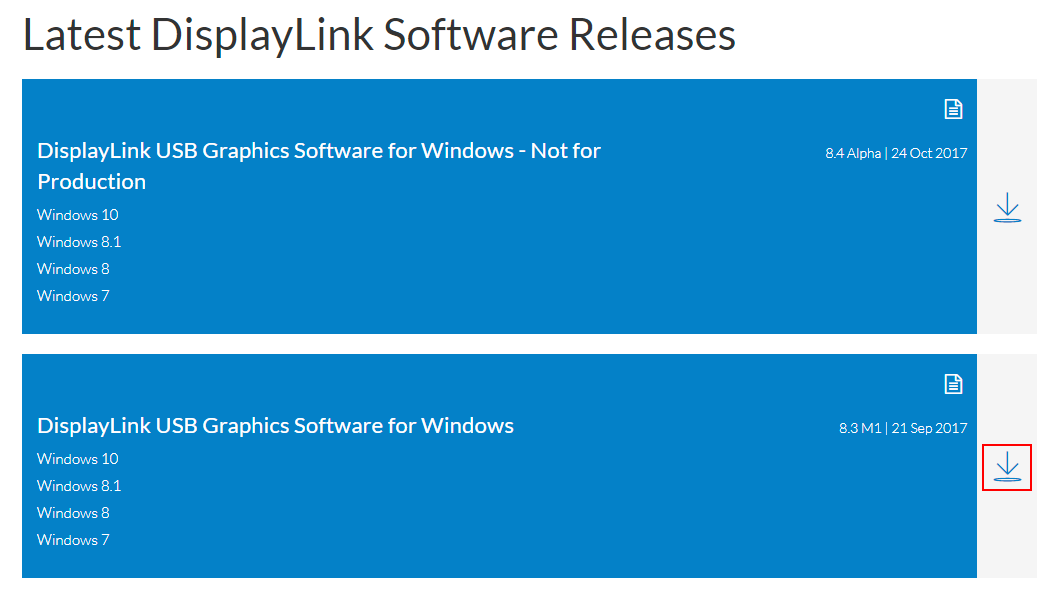 3. Download the driver and start the installation by launching the installer. It can be found wherever you saved the download. By default, your computer will save this in your "Downloads" folder. Then follow the on-screen prompts to complete the installation.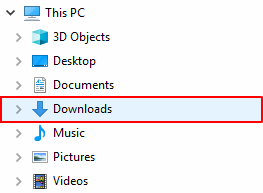 Still having issues? Please contact CDP at (248) 651 - 8602 to speak with a technical expert.