CDPManage - Scanning Errors
What do I do if only part of my document is scanning?
When scanning in a document, the result can sometimes be cut off. This article walks you through adjusting to the preferred settings to avoid this.
Does your scanner settings match the size of your scanned document?
To change the document size setting, please use the following instructions:
1. Launch CDPManage. Open a new document by clicking "Document" in the top left corner, then selecting "New...".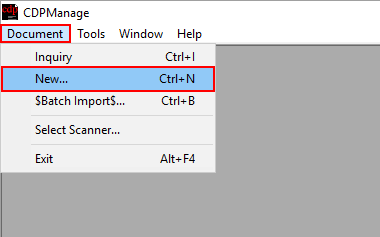 2. Once open, click on the "Scan" button at the top left.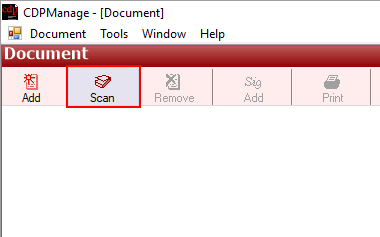 3. A settings box should appear. Select the "Custom Settings" tab. From here, you can change the "Scan size", it should match the size of the document that you are scanning.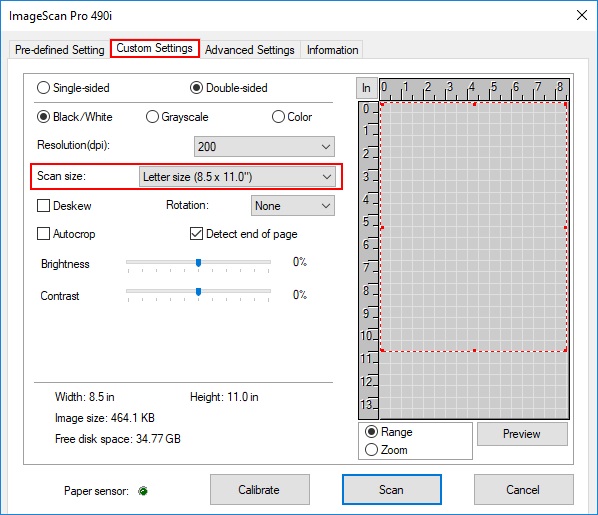 Still having issues? Please contact CDP at (248) 651 - 8602 to speak with a technical expert.