If your Lexmark printer is printing on the incorrect paper, follow the steps below to troubleshoot and fix the issue.
To check if your printer's tray is loaded with the correct paper, please use the following instructions:
1. Open your printer's tray and put in the paper you need to use.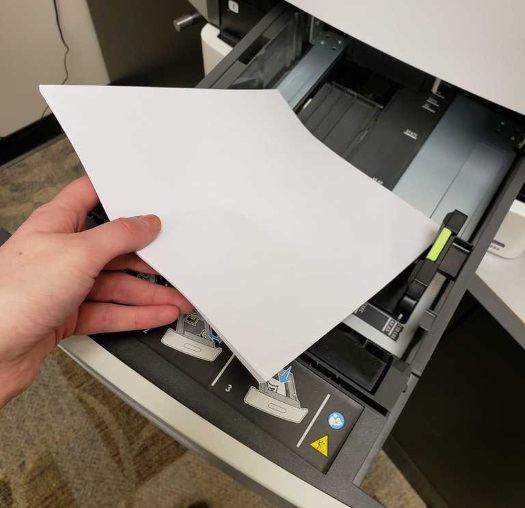 2. Make sure that the boundaries of the tray fit the paper correctly. There are marks on the inside to indicate the correct setting for various paper types. For standard size paper, you want to have the boundaries set to "LTR".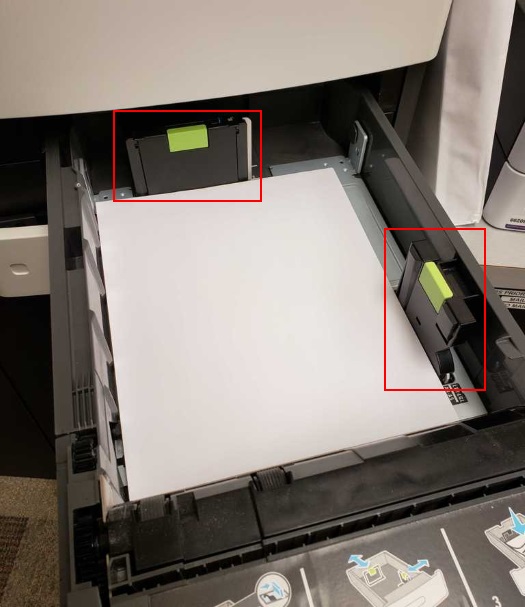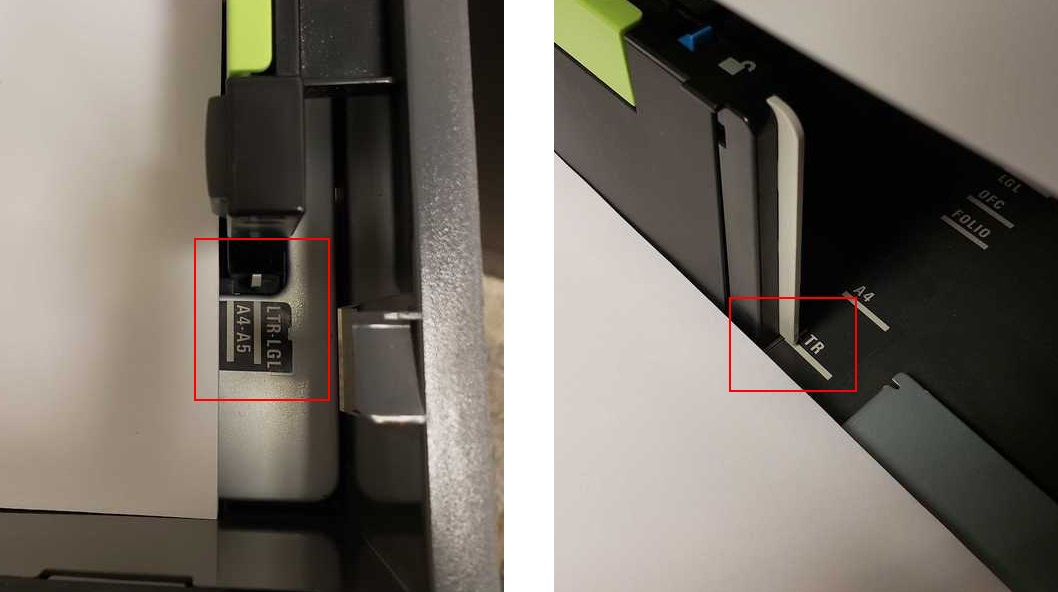 If this issue persists, check that the tray is set to handle the paper type being used.
To change the tray settings of your printer, please use the following instructions:
1. Locate the IP address of the printer. This address can be found by simply looking on the screen of the printer itself. It will always be in the format "##.###.###.###".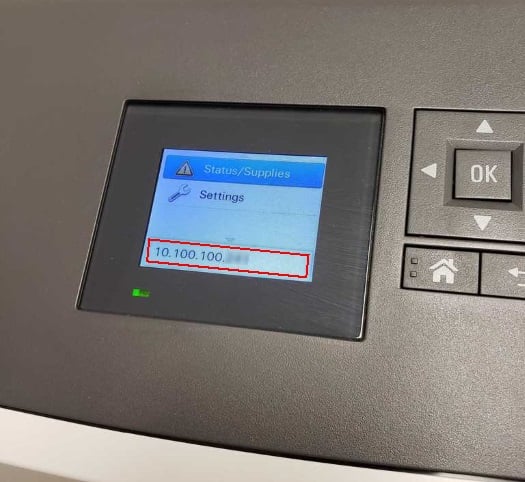 2. Open your internet browser. In the address bar at the top of your browser, type in the IP address of your printer.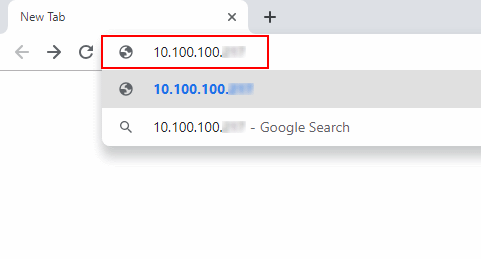 3. Once there, you will be shown a variety of printer settings. On the left-hand side of the screen, click on "Settings".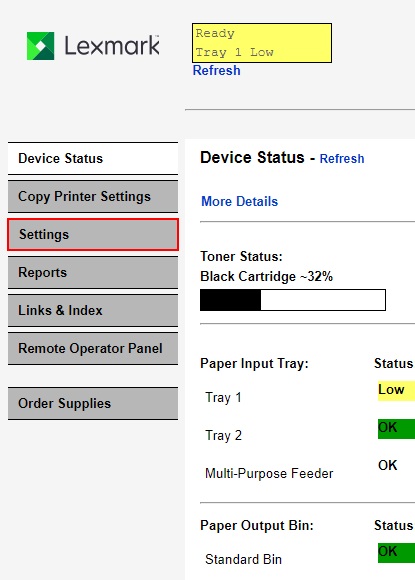 4. In the "Settings" tab, click on "Paper Menu".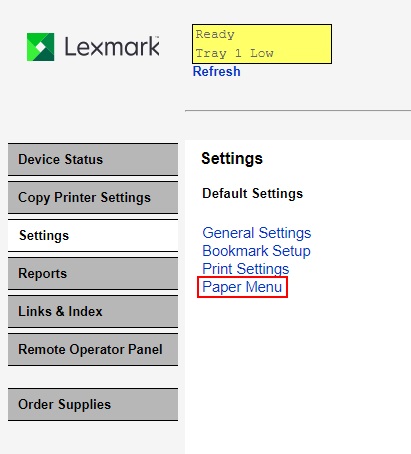 5. Under the "Tray Configuration" section, ensure that the tray is set to the correct paper in the "Type" drop-down.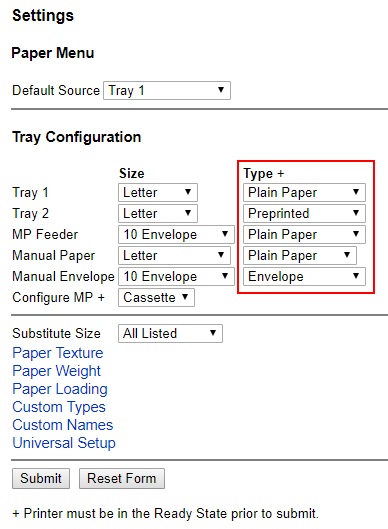 6. Test your printer now to see if it prints using the correct paper.
Still having issues? Please contact CDP at (248) 651 - 8602 to speak with a technical expert.