You may experience different connection issues throughout the course of using your scanner. This article offers a couple of ways to resolve this.
Sometimes, connection issues are due to the scanner not being powered on. If it is already powered on, it could be due to an outdated scanner driver.
Note: If your scanner is properly connected to your computer, please skip to the next section. To update your scanner driver, please skip to the last section of the article.
To properly connect your scanner to power, please use the following instructions:

1. Check and verify that your power cable is plugged into your scanner as well as a wall outlet. If you are using a USB power cable, ensure that the cable is also plugged into your computer properly.
If your issue persists, verify that your scanner is connected to your computer properly.
To connect your scanner to your PC, please use the following instructions:
1. Plug the USB cable into both the scanner and your computer. When doing this, a small message should appear on your computer letting you know that you are connected.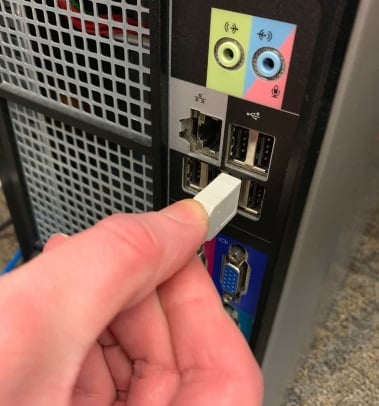 2. Once your computer is done setting up your device, you should also receive a small message verifying your setup is complete.
If you are still having issues and your scanner is properly connected, try updating your scanner driver.
To update your scanner's driver, please use the following instructions:
1. To update your device drivers, navigate to your Canon product's webpage.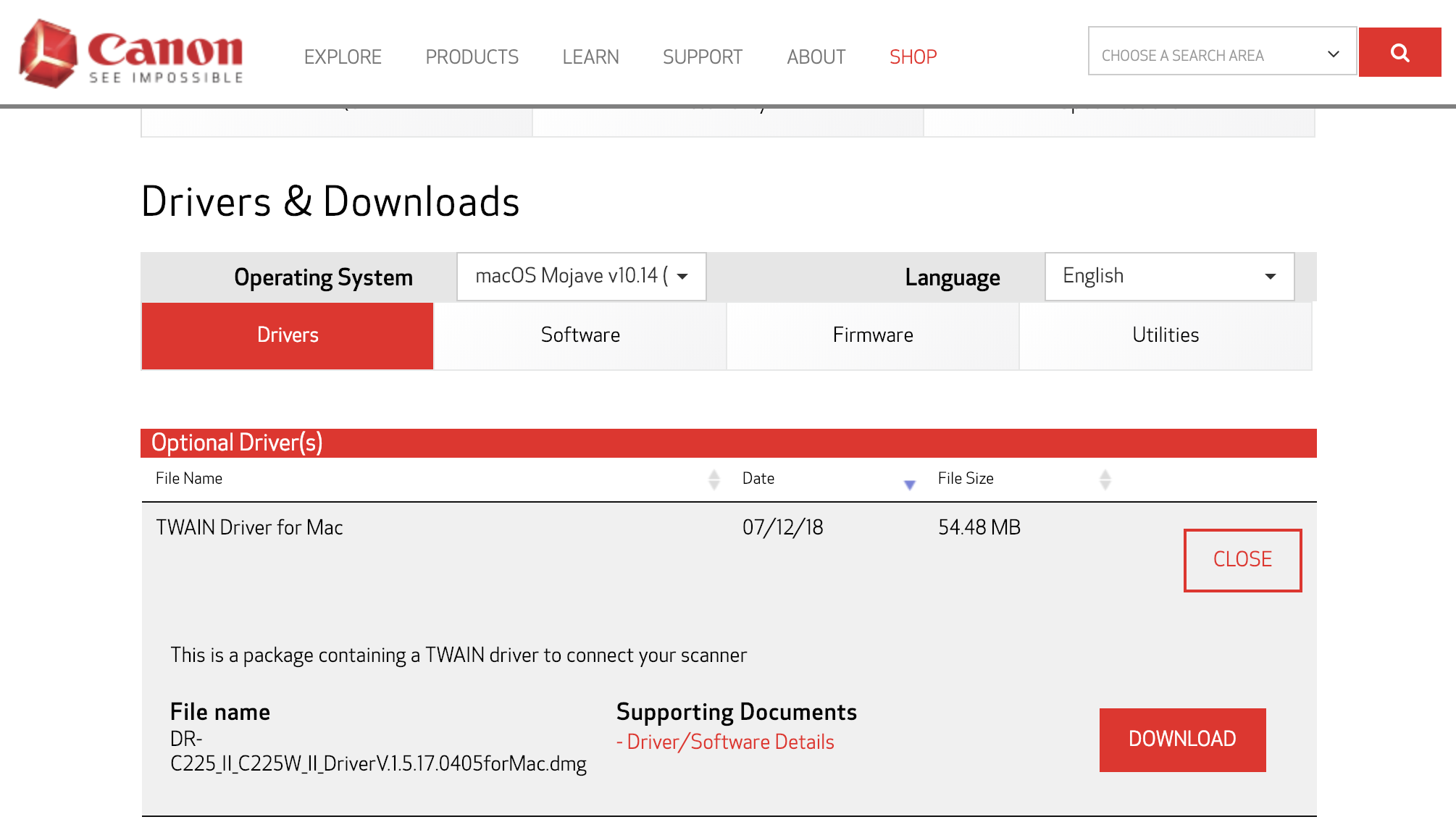 2. Once there, scroll down to the section titled, "Driver and Downloads". Find and select the most recently released driver. Then, click the "Download" button.
3. Once the driver is done downloading, it will need to be installed. Open the driver file by clicking on the file name where you saved the download. By default, your computer will save it in your "Downloads" folder.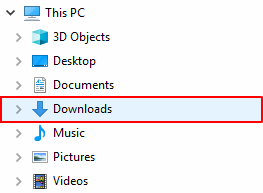 4. You will be asked to extract all of the files and place them on your computer. You should extract these to an easily accessible place such as a new folder in your documents. Click on "Extract" once you have chosen your extraction destination.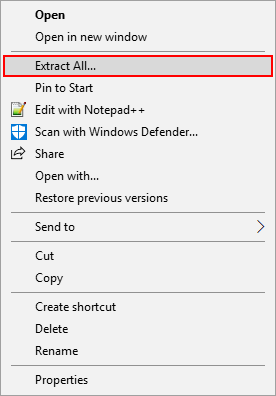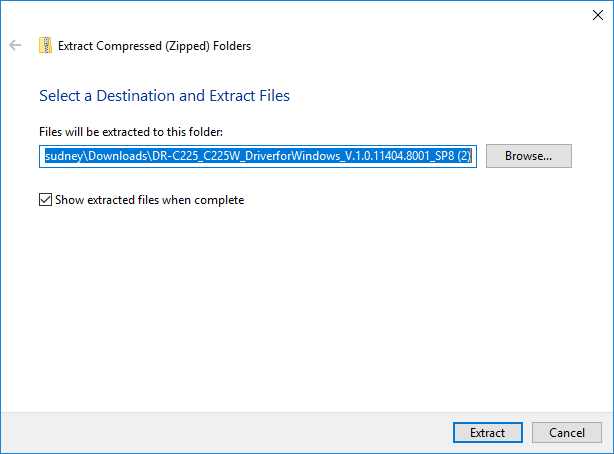 5. After unzipping, go to the destination you selected for your files to be extracted to. You should see files similar to the ones shown in the picture below. Double-click the "Setup.exe" file and follow the on-screen instructions to install your driver.

Still having issues? Please contact CDP at (248) 651 - 8602 to speak with a technical expert.