When launching CDPManage, you may receive an error about Adobe. This article discusses how to update that program.
If you are receiving an Adobe error when launching your program, it is likely that your Adobe Acrobat Reader needs to be updated or installed.
To update/install your Adobe Acrobat Reader, please use the following instructions:
1. Navigate to https://get.adobe.com/reader/ and click on the "Install now" button.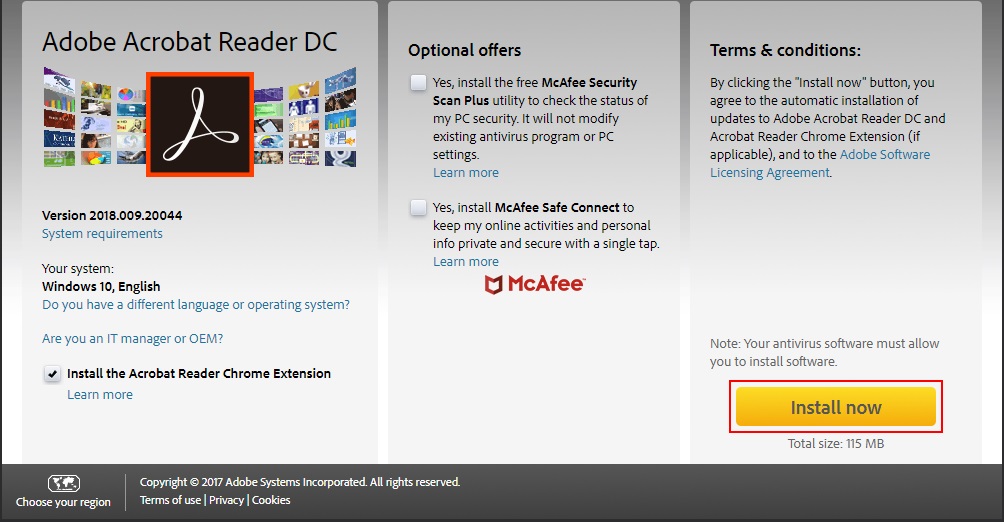 Note: There may be additional offers attached to the update. You can decline those by unchecking the boxes as shown in the image above.
2. Once you have clicked the "Install now" button, your Adobe driver installer should download. When it is finished, please launch the installer. This can be found where you saved the download. By default, your computer will save this in your "Downloads" folder.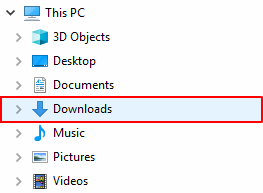 3. Allow the update to install. Once it is complete, click "Finish". You will be required to restart your internet browser before the changes will take effect.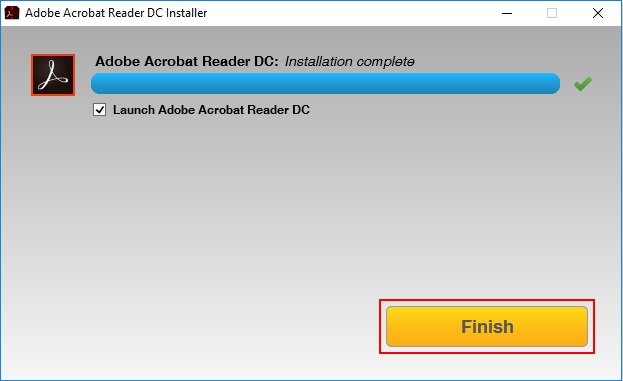 Still having issues? Please contact CDP at (248) 651 - 8602 to speak with a technical expert.